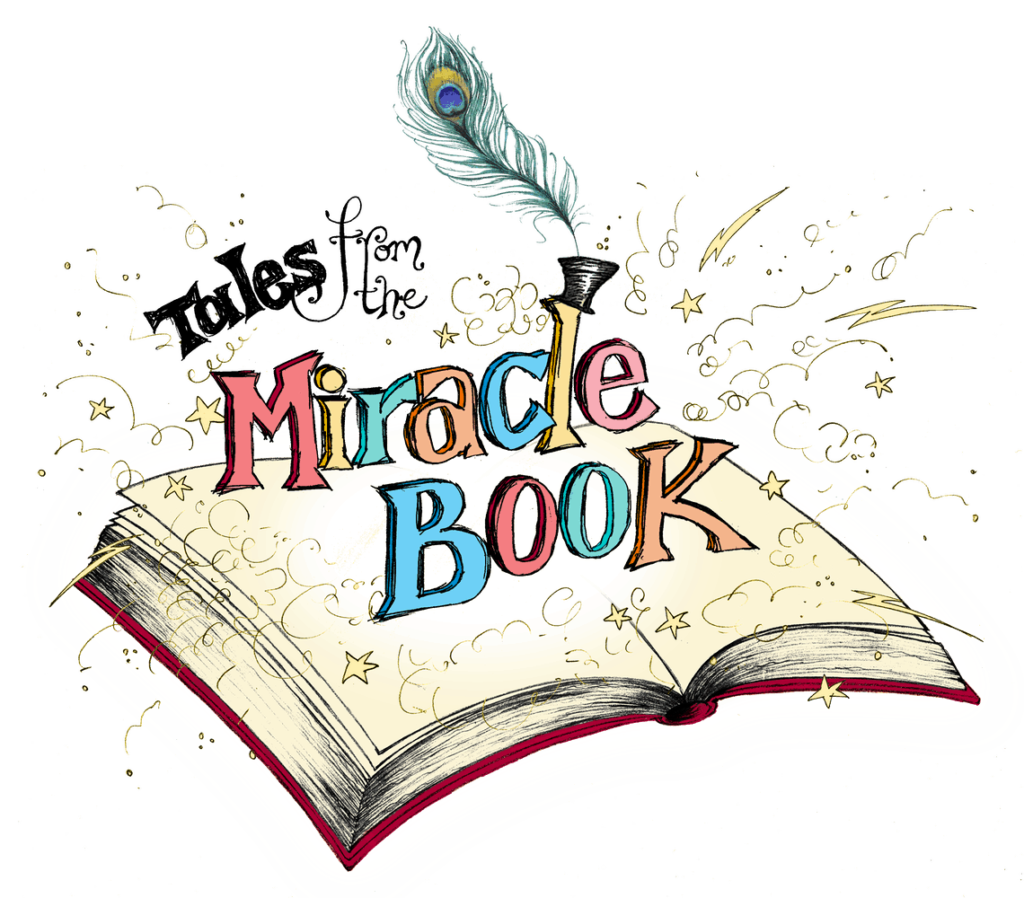 Bringing the Christmas Story Alive for a Visual Generation!
Christmas Tales is a series of 11 short films created to bring the Christmas Story alive, especially for children, but will be enjoyed by your whole Church family.
I'm sure you'd like to see some previews ...
... click on the button(s) below for a tasty morsel
Big News!
(Mary meets the Angel Gabriel)
A Wedding In Trouble
(Joseph doesn't take the news well)
Joseph & The Angel
(The Angel Gabriel visits Joseph)
The Census
(Mary & Joseph find out that they must go on a long journey)
The Three Wise Men
(A new star appears in the sky)
Bethlehem At Last
(Mary & Joseph finally arrive)
No Room At The Inn
(Joseph searches for somewhere to stay)
Bad King Herod
(Herod finds out about the new baby – and is not pleased)
To get your hands on the Christmas Tales,
simply fill in the form below
You can choose to purchase the full set of Christmas Tales for £99 and then we'd be delighted to send you whole Christmas story (running time 52 minutes) at no extra cost – perhaps you'd like to run stream a movie evening for all your Church families.
Or you can select one (or more) Chapters for as little as £15 each – use these as part of your on-line Christmas celebrations.
Once your order has gone through successfully, then you will receive an email with links to the appropriate downloads – all videos are in MP4 (HD) format.
Note: Please read our "Terms of Use" before you make your order.